With its pre-wired plugs, Klik saves time on site, eliminates the chance of poor connections and allows for the system to adapt as needs change.

Luminaires can be plugged-in in seconds, with absolute safety and without circuit isolation. The secure, simultaneous mechanical & electrical connection gives complete confidence.
01 Design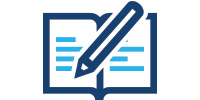 Klik is able to exploit the benefits of pre-fabricated wiring systems through its modular and adaptable design. From concept to commissioning, Klik adapts to meet your requirements.

By being a pluggable system, the prospect of future refurbishments is also nothing to worry about, lights or groups of lights can be relocated quickly and easily.
02 Install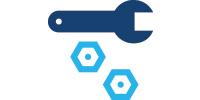 The Klik connector system brings plug-in convenience and versatility to lighting. Lights can be plugged in, in seconds, in absolute safety, without circuit isolation.

The unique design prevents any unwanted disconnections due to load on cables or vibrations.
03 Use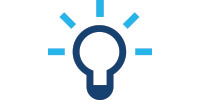 Klik is a truly fit and forget lighting connection system. With a range of settings for daylight linked dimming, occupancy sensing and DALI control, after Klik is installed, you'll forget it's even there.

There is a Klik solution to any scenario
04 Adapt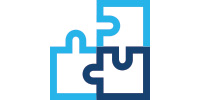 Part of the problem with traditional lighting systems comes when a building or office space needs to change. The inherent benefit of Klik is that adapting to a new layout is as easy as plugging in a socket.
Safe Onload Connection
Luminaires can be connected in seconds in absolute safety, without circuit isolation, as all live contacts are inaccessible and the earth connection is made before any other.
Electro Mechanical Connection
All Klik plugs feature a unique plug-in method which achieves a simultaneous mechanical and electrical connection.
Occupancy Sensing

Our range of occupancy sensors can provide presence and absence control of lighting, whilst also including photocells for lux level detection, providing energy savings by switching lights on or off depending on available natural light.
DALI Control

DALI (digital addressable lighting interface) is a two-way communication system that brings digital technology to lighting. Our 7 pin Klik products offer full compatibility with DALI control solutions.
Trimming of Lux Level

DALI based occupancy sensors enable trimming of lux level at commissioning stage to ensure optimum final lighting levels.

DALI based occupancy sensors enable the lux level to be 'trimmed' to the optimum light level at the commissioning stage, to enable the perfect lighting conditions for the space
Daylight Link

Klik allows for automatic lighting control which can provide energy savings by not operating when sufficient light levels exist.