Continuous Education
Our aim is to enable you to keep up-to-speed with codes, regulations and industry standards.
We have three pillars available to support your ongoing education.
Technical Training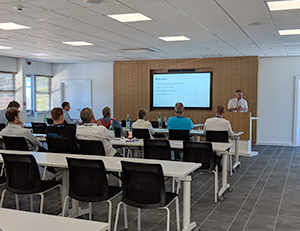 Our technical training has been designed to expand your knowledge on key industry topics. You can choose where this training takes place whether it's in our state-of-the-art Hager academy or a location to suit your preferences.

YouTube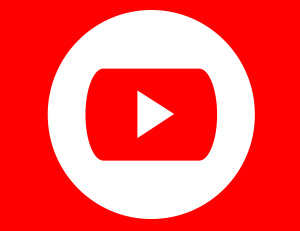 Available as and when you need, our videos cover a variety of topics, products & our previous activities during previous industry regulations changes.

18th Edition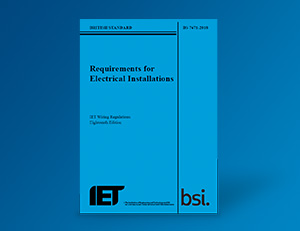 Our Hub is your source of information and guidance through the latest changes to the 18th Edition of the Wiring Regulations.