#PartOfYourTeam
We're more than just an electrical distribution manufacturer. We have the people, tools and resources to be with you every step of the way.
We help you to deliver Commercial & Residential electrical projects by giving straight forward answers and providing back-up support information to meet your customers project requirements.
Finding What's Right For You
Whether you're designing and/or installing with Hager solutions we've grabbed everything you need and put it in one easy to go to place.
Designing with Hager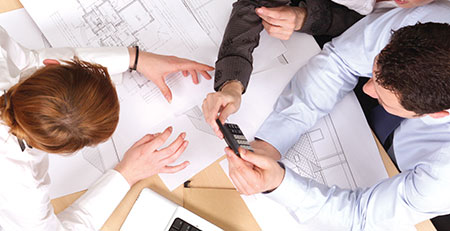 Installing with Hager