Join the #HagerGang on Twitter!

Join the #HagerGang in 3 simple steps...
Installing your first Hager product? Or just your first time visiting our channel? Send us through a pic of your Hager install to qualify for your free #HagerGang t-shirt! It's as easy as 1, 2, 3.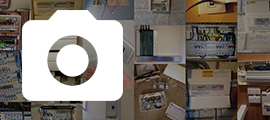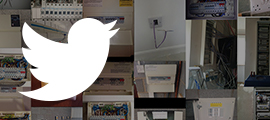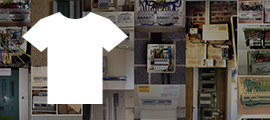 Step 1:
Take a photo of your installation
Step 2:
Tweet @hageruk with your photo using the #HagerGang
Step 3:
Get yourself a free t-shirt!
Competition Time!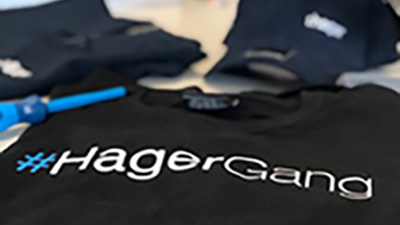 Join the community and take part in online conversations with other contractors as well as have direct conversations with us. We constantly update our Twitter channel with the latest product offers and literature available so you will be the first to know of any new changes.

Have a question? Tweet us and we will answer it as soon as possible. In addition, #HagerGang members have the opportunity to participate in competitions to win anything from Hager branded hats to the highly sought after Hager screwdriver!

Every week there's a chance to submit a Hager install for a chance to win the elusive Hager blue screwdriver. Followed by a monthly install competition where the winner takes home a pack of Hager screwdrivers. Lastly, at the very end of the year, we host our annual Install of the year competition where we review all the installs that have been submitted throughout the year and pick one lucky winner.