Special Consumer Units Protect Hull Prison Cells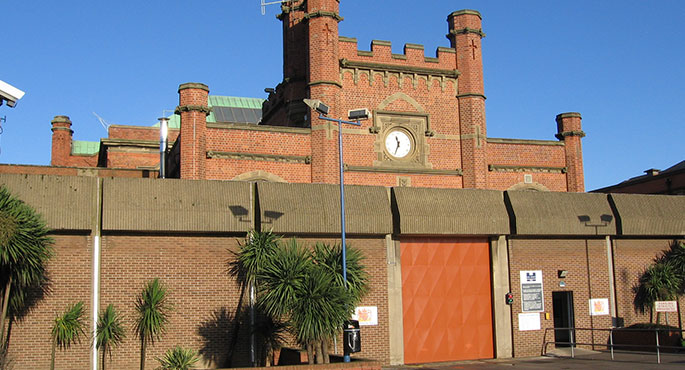 Special Consumer Units Protect Hull Prison Cells
Hager's Engineered Solutions team has developed a specialised consumer unit to provide circuit protection for Hull Prison's cells.

The consumer units for the cells are often housed in riser cupboards that also contain water pipes and cisterns. The previous metal units had started to corrode and needed replacing.

With protection against water ingress a priority, Hager supplied its solution with IP65 rated GRP enclosures. In addition, the board had to fit into a small footprint and be fast to install to minimise disruption to staff and inmates.

Each consumer unit is split into two pan assemblies to provide separate RCD and MCB protection for two cells. Both assemblies within the board also have an indicator light so that staff can quickly check that there is power supplied to the cells without needing to enter.

To speed up installation Hager assembled the boards with the devices in the factory. The boards are daisy chained together and can be supplied with IP rated plugs and sockets to further speed up the installation.

Hager's Engineered Solutions is a service that can provide an exact product that meets the needs of a particular installation, which is not available off the shelf. Customer's have the peace of mind of factory assured quality to ISO 9001:2008.