Frauds danger the short circuiting of the industry
Counterfeiters could be doing more harm to the electrical contractor industry than we think. Darren Palmer assesses the impact in his first blog.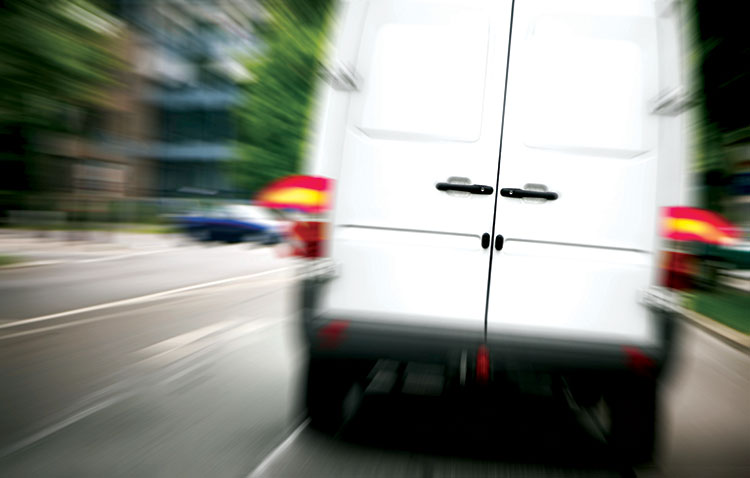 "They cut so many corners they should be building Roman Roads"!
We've all heard a variant of that old joke but how much and to what extent do rogue operators cost the industry?
A
broad estimation
has valued the electrical contractor industry at £19.2bn in 2015.
If we consider a conservative estimate that 1% of products, installs and services, fall into the incompliant or counterfeit category then they would be worth £192m. Those who think that the figure could be closer to 10% would then be talking about shadowy operations having an eye watering value of £1.92bn.
This is especially significant to such a fundamentally important industry. Safety is the bottom line from which regulatory updates are built to influence the future design, function and materials used for installations.
A recent
NAPIT report
found that from their sample survey 60% of electricians have come across non-compliant products. Furthermore, 45% of respondents are uncertain that they have the necessary knowledge to confidently identify counterfeit products.
It is not exclusive to just products either; for example, a recent case of skilled trade people and their work being undermined was reported in the industry media. This case involved a
rogue tradesman falsely claiming to be registered with NICEIC
. Tower Hamlets Borough Council rightly took action on the matter and issued a fine of £3000 to the unregistered rogue builder.
It is not unreasonable then to suggest that untrustworthy characters and counterfeit products do a serious disservice to those that endeavour to uphold high quality and reputable standards in the industry.
In a globalised economy, there is, unfortunately, an opportunity for unethical operators to make a quick buck from counterfeiting and muscling in on the activities that have taken time and great resource to be developed by installers manufacturers and suppliers.
However, it requires huge resource to effectively police the marketplace meaning that there is a certain amount of responsibility falling on contractors, manufacturers and suppliers to continue to be aware and do their bit for their industry.
At Hager we have our own online facility which allows you to double check if your Hager product is the real deal. If you are suspicious of any products, you can authenticate them at
https://check.hager.com
You can find out more information about regulations or if you're unsure about a products at
NICEIC
,
NAPIT
and
ECA